DONATIONS: To make a donation to Team Torlina – please click on the DONATE button below. Please allow 24-48 hours for your donation to be listed in this section. 
Donation Deadline: 10/10/2020
---
---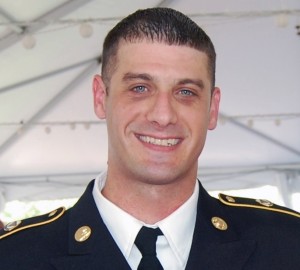 Team Torlina will be walking in honor of SGT Steven Torlina. SGT Torlina served in the Army for 7 years and deployed to both Iraq and Afghanistan.  At the time of his death, he was active with the U.S. Army Reserves
Team Torlina proudly walks/runs in Steven's honor!
TEAM CAPTAIN: Stephanie Torlina
DONATIONS:

$50 Kathleen & Bill Henry
$40 The Mallet's
$446 Team Torlina 
$13.99 Team Torlina 
TOTAL MONIES RAISED: 
$549.99