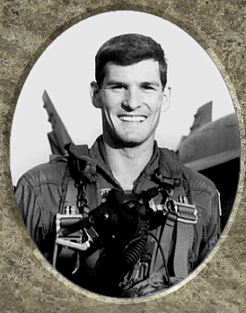 Team Keeper's Krew will be walking in honor of Lt. Kent Kiepe, US Navy
Team Keepers Krew proudly walks/runs in Kent's honor on October 13, 2018.
Team Captain: Mary Jane Kiepe
Team Goal: $
Money Raised: 
DONATIONS: To make a donation to Team Keepers Krew please click on the DONATE button below. Please allow 24-48 hours for your donation to be listed in this section. Donations do not include a commemorative t-shirt. 
TEAM MEMBERS: