DONATIONS: To make a donation to Team Devoy – please click on the DONATE button below. Please allow 24-48 hours for your donation to be listed in this section. Donations do not include a commemorative t-shirt.
---
---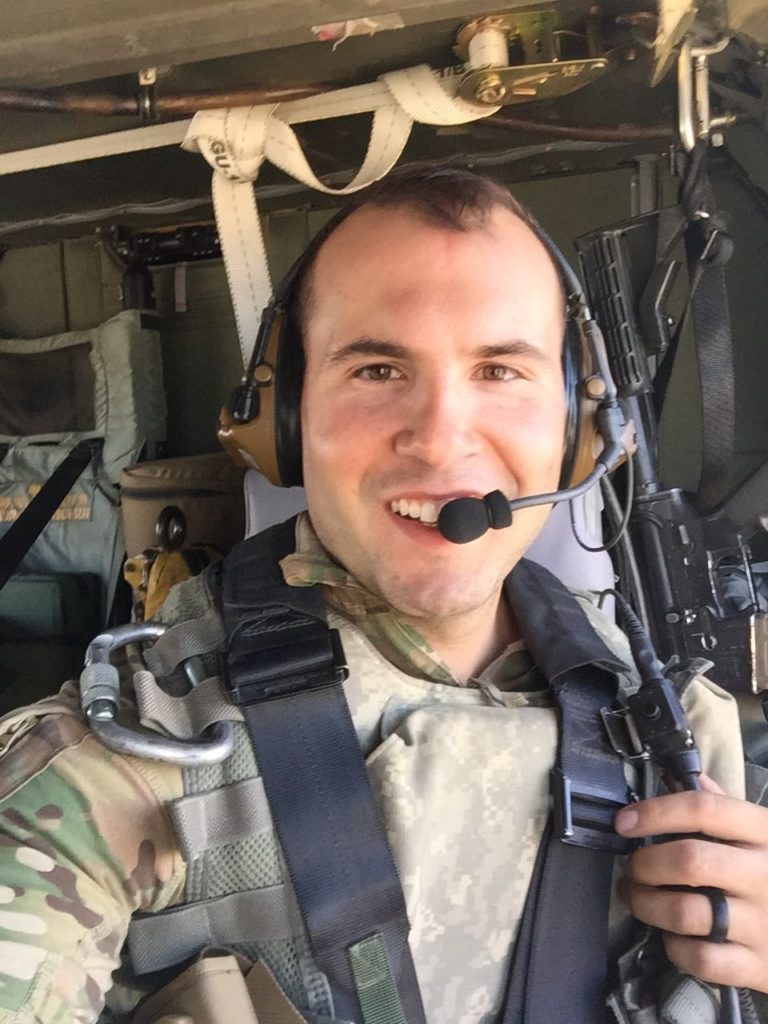 Team Devoy will be walking in honor of SSG Sean S. Devoy who was killed in action on September 12th, 2017 during a training exercise at Ft. Hood, Texas.

Sean was a DUSTOFF critical care flight paramedic with C. Co. 2nd Battalion, 1st Aviation regiment. During his 8 years of service in the US Army, he was stationed in Germany, Ft. Riley, Kansas and deployed to Afghanistan 3 times.

Sean was known for his contagious smile and loud belly laugh. He is deeply missed by his wife and all those who knew him.
TEAM CAPTAIN: KATIE DEVOY
DONATIONS:
TOTAL MONIES RAISED: $250
TEAM MEMBERS:
Jessica Crain
Beth Crider
Colleen Davis
Katie Devoy
Charles Brandon Edwards
Kristin Edwards
David Emmelkamp
Debbie Emmelkamp
Scott Emmelkamp
Meghan O'Keefe