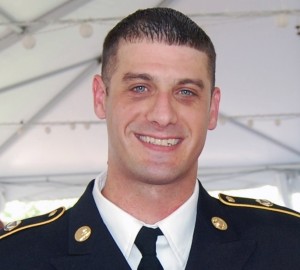 Team Torlina will be walking in honor of SGT Steven Torlina. SGT Torlina served in the Army for 7 years and deployed to both Iraq and Afghanistan.  At the time of his death, he was active with the U.S. Army Reserves

TEAM CAPTAIN: Stephanie Torlina
TEAM GOAL: $
MONEY RAISED: $245.00

REGISTRATION FEE(S):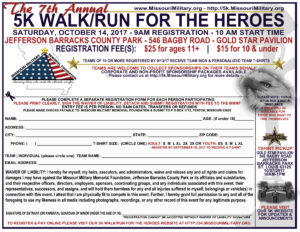 $25 for ages 11+
$15 for ages 10 and under
OFFLINE REGISTRATION:
Click below for the Registration Form:
Mail-in Registration Form
ONLINE REGISTRATION:
DONATIONS:
To make a donation to Team Torlina please click on the DONATE button below and be sure to state that your donation should go to TEAM TORLINA. Please allow 24-48 hours for your donation to be listed in this section. Donations do not include a commemorative t-shirt.
TEAM MEMBERS:
Tamye Almon
Mason Spaeth
Tom Almon
Maggie Spaeth
Matt Spaeth
Emily Spaeth
Sue Deters
Elaine Torlina
Russel Torlina
Tanner Torlina