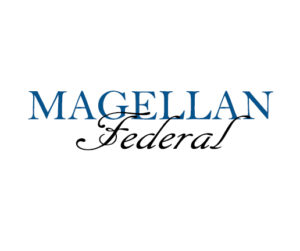 Team Magellan Federal will be walking/running on October 14, 2017.
TEAM CAPTAIN: Jenna Berkwit
TEAM GOAL: $
MONEY RAISED: $325.00
DONATIONS: To make a donation to Team Magellan Federal please click on the DONATE button below. Please allow 24-48 hours for your donation to be listed in this section. Donations do not include a commemorative t-shirt.
TEAM MEMBERS:
Elizabeth Bradley
Chris Hall
Madeline Amberg
Stephanie Eddens
Susan Howard
Calvin Smith
Sherry Jokerst
Cindy Feldhaus
Erin LaPorte
Jeff LaPorte
Frank Cardenas
Sinita Wright