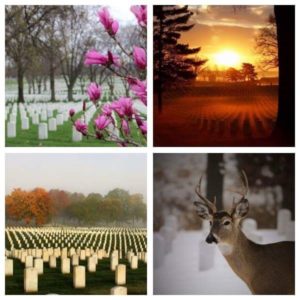 Team JBNC will be walking in honor of 214,269 heroes. We stand behind our brothers, sisters, and their families. It is our honor to share this final resting place with your hero and our American History.
TEAM CAPTAIN: Christy Gay
TEAM GOAL: $
MONEY RAISED: $350.00
DONATIONS: To make a donation to Team JBNC please click on the DONATE button below. Please allow 24-48 hours for your donation to be listed in this section. Donations do not include a commemorative t-shirt.
TEAM MEMBERS:
Adam Van
Cameron Gay
Lori Corzine
Shawn Tamborski
Brandy Fox 
Lisa Mongiello
Michael Brennan
Beth Dunker
Mike Fox 
Amber Atkins
Brittney Smith
Thomas Smith
Lori Turner Corzine