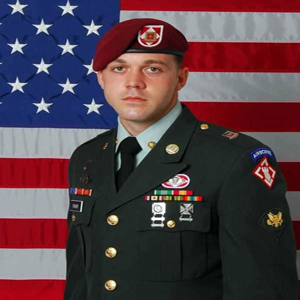 Team Fisher will be walking in honor of SGT Zachary Fisher who was killed in action on July 14, 2010 during Operation Enduring Freedom.
Zachary was with the 27th Engineer Battalion (Combat Airborne) 20th Engineer Brigade (Combat)
Team Fisher proudly walks in Zachary's honor on October 14, 2017.
TEAM CAPTAINS: Jim & Sue Jacobs
TEAM GOAL: $
MONEY RAISED: $430.00

REGISTRATION FEE(S):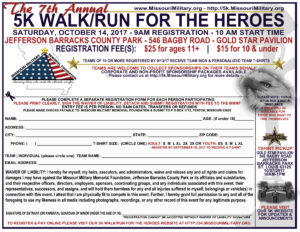 $25 for ages 11+
$15 for ages 10 and under
OFFLINE REGISTRATION:
Click below for the Registration Form:
Mail-in Registration Form
ONLINE REGISTRATION:
DONATIONS: To make a donation to Team Fisher please click on the DONATE button below. Please allow 24-48 hours for your donation to be listed in this section. Donations do not include a commemorative t-shirt. 
TEAM MEMBERS:
Bill Taylor
Debbie Taylor
Danielle Sitze
Nathan Walker
Crystal Walker
Brooke Walker
Cole Zachary Walker
Katie Campanella
Rita Miele
Judy Moran
Nikki Laurent
Mike Rasch
Marc Kitsis
Cathy Kitsis
Judi Laurent
Tim Laurent