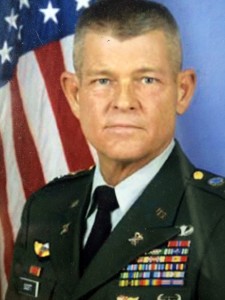 Team Col Stephen Scott will be running in honor of Col Stephen Kenneth Scott who was killed in action on April 6, 2008 in Baghdad, Iraq.
He loved to run so we are running in memory of him.
Team Col Stephen Scott proudly runs in Stephen's honor on October 14, 2017.
TEAM CAPTAIN: Rachel Scott-Gillette
TEAM GOAL: $
MONEY RAISED: $240.00
Only those with a paid registration will receive a t-shirt if they register by September 13th.
DONATIONS: To make a donation to Team COL Stephen Scott please click on the DONATE button below. Please allow 24-48 hours for your donation to be listed in this section. Donations do not include the commemorative t-shirt.
TEAM MEMBERS:
David Gillette
Brady Gillette
Jon Scott
Betty Scott
Mark Scott
Sandy Scott
Joan Souders
Kimberly Gillette
Kathie King